Hello. My name is John Borter, Head Instructor, and I'd like to personally welcome you to the Modern Self-Defense Academy! 
The MSDA is not your "typical" Martial Arts school. We do things just a little different. We don't use the traditional system of uniforms, belts, or ranks. Instead, we promote students in a curriculum that is driven by each student's own aptitude and attitude.  Classes are small, semi-private, and more personal. Students enjoy the fun, friendly atmosphere of the classes as much as they do the training, and really enjoy the camaraderie that comes with training at the Academy. 
We offer the highest level of authentic Martial Arts in the area. We specialize in working with people who want the skills and personal development offered through martial arts and self-defense training, but who otherwise might not be interested in a traditional martial arts school or the current trend of Mixed Martial Arts. Training in the Martial Arts offers extraordinary self-defense, fitness, and health benefits regardless of size, age or physical condition; benefits that will last a lifetime! 
Come in for a FREE, no obligation lesson! If you are looking for a different kind of martial arts school, then the Modern Self-Defense Academy is for you. Come in and see why we are different from the rest.
Thanks for checking out the Modern Self-Defense Academy! If you have ANY questions about our school, our programs, the martial arts, or self-defense, please feel free to call or email me personally, at any time. I'll be glad to help. Come join the MSDA family! You will be glad you did. See you soon!
john@modernselfdefenseacademy.com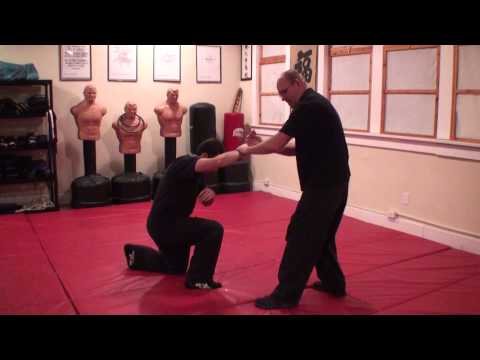 Considering taking one of our amazing programs here at the Modern Self-Defense Academy? First thing you have to do is pick a program that's right for YOU! Once you've picked a program, then check out the schedule tab. If you have any questions or comment about our Academy, our programs, or our website, please do not hesitate to give us a call at (518) 755 3475. We look forward to hearing from you and having you join us at the Modern Self-Defense Academy!
ABC Women's Self-Defense Supports Domestic Violence Awareness Event
NEW LEBANON - New Lebanon resident Darcy Poppey is an advocate for domestic violence awareness, so when she met Pittsfield, Mass. woman Tawnya Underhill, a victim of severe domestic violence, at a benefit this past August, she was "deeply saddened and shocked" by her story.
ABC Women's Self-Defense Gets Local News Coverage
ALBANY, NY – Albany police are still on the lookout for whoever assaulted two women over the weekend, within an hour of each other early Sunday morning . The first assault was near the intersection of Hamilton and Quail streets, when police say a man put his hand up a woman's skirt, then took off.
Sensei Borter Promoted to 6th Degree Blackbelt
SALEM, NY – Sensei John Borter had the honor and privilege of being promoted to 6th Dan (Degree) blackbelt on April 27, 2013 at the Dragon Fist Dojo in Salem, NY.